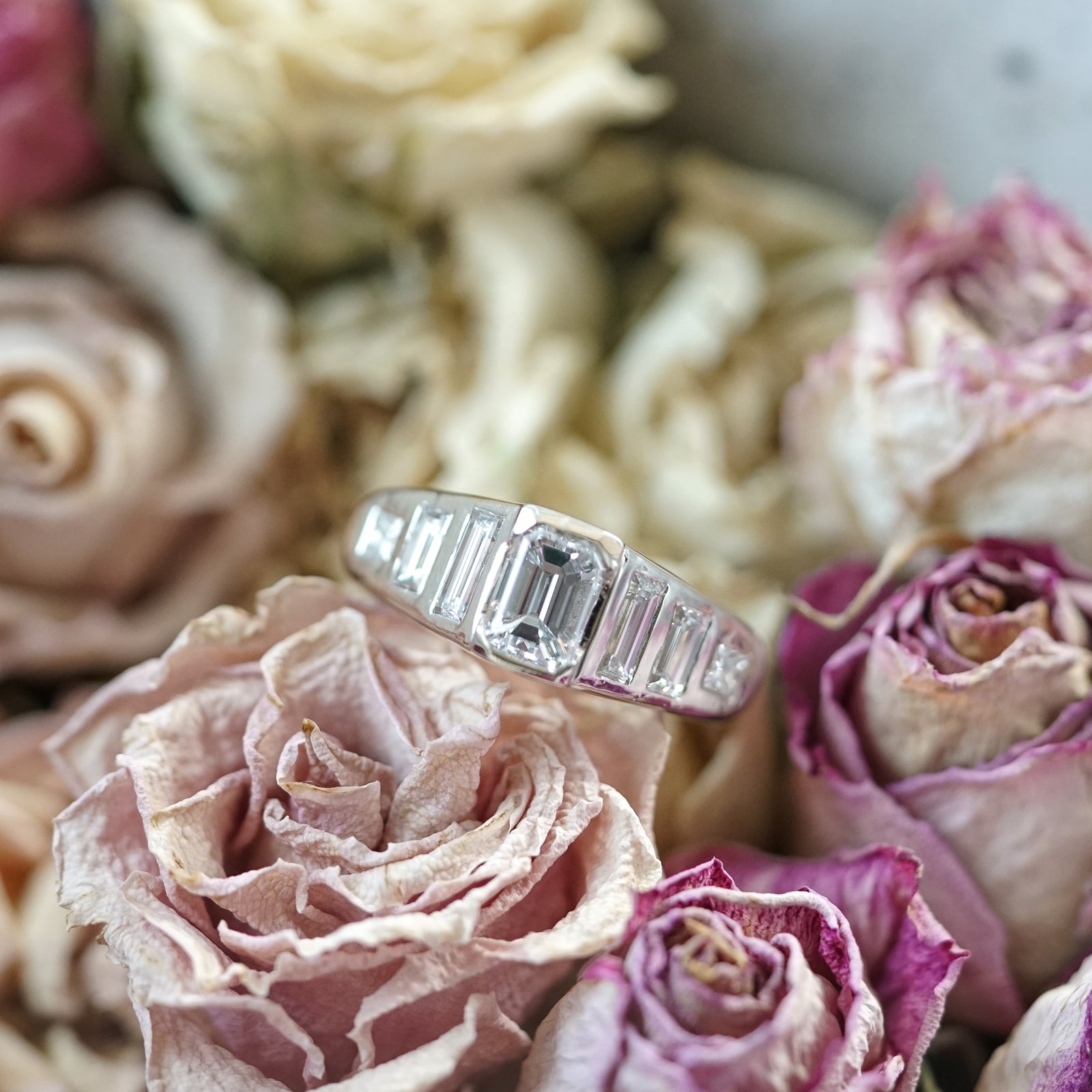 Create your own Bespoke Jewelry Piece
Create your dream jewelry piece: a special engagement ring, wedding bands, an anniversary piece or just repurpose an old heirloom into a personal, beautiful piece. All embedded with your story and personal details. Unique, modern and more importantly, special to you.
Ready to commission your piece?
The ACFJ Atelier offers clients the opportunity to create one-of-a-kind, custom women's and men's bespoke pieces. These can be modern engagement rings and wedding bands, repurposing of old jewelry and existing client's gemstones.
Creating a bespoke piece is highly collaborative and personal and you will be involved in each part of the process. The atelier works with clients all over the world.